Welcome to Emmanuel Chinese Baptist Church!
Emmanuel Chinese Baptist Church is a community of people who share a common goal: To glorify God in all we do. While many of our members are Chinese (Mandarin, Cantonese, Taiwanese), we welcome people of every nation and culture to come join us in worshiping the one true God!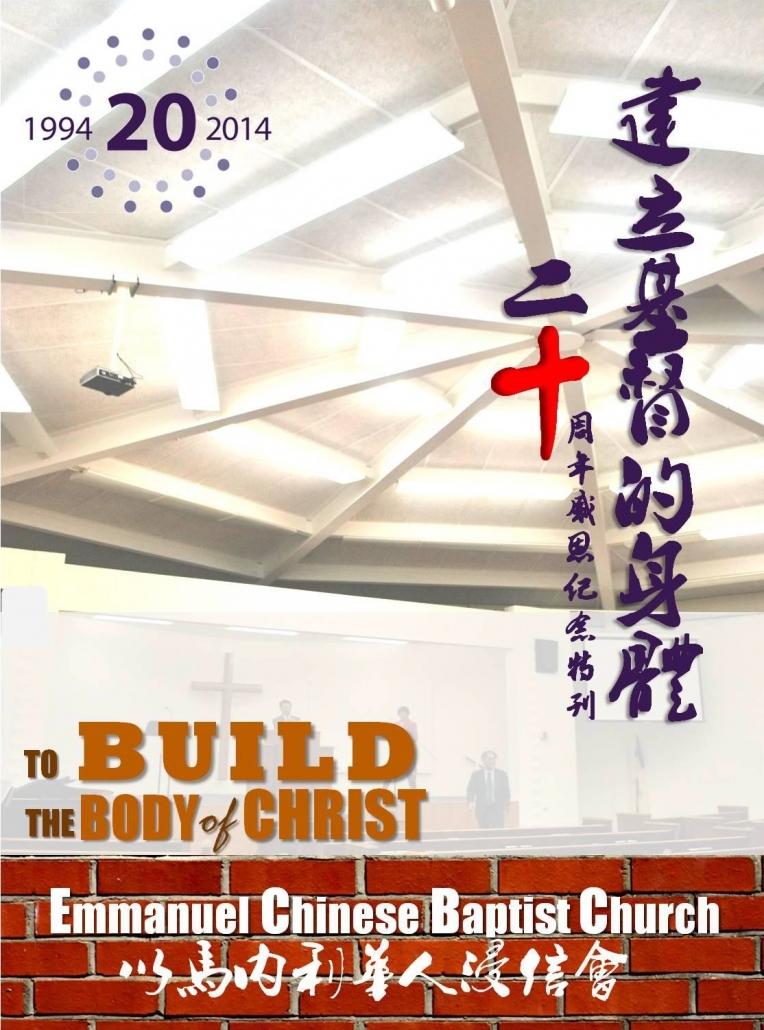 To celebrate the 20 year at Emmanuel Chinese Baptist Church, we have created a publication to share with our congregation and the community. "To build the body of Christ" is our theme of this anniversary and our verse in 2014 is "To equip His people for works of service, so that the body of Christ may be built up" – Ephesian 4:12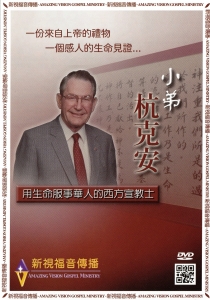 Amazing Vision Gospel Ministry would like to present a witness video documenting Pastor Carl Hunker's dedication of his life to China and Taiwan missionary. In his journey, you will travel with him as he finish college, seminiary school, having a family, and then moving to China and Taiwan to serve God's calling.
For Pastor Hunker's Updates.